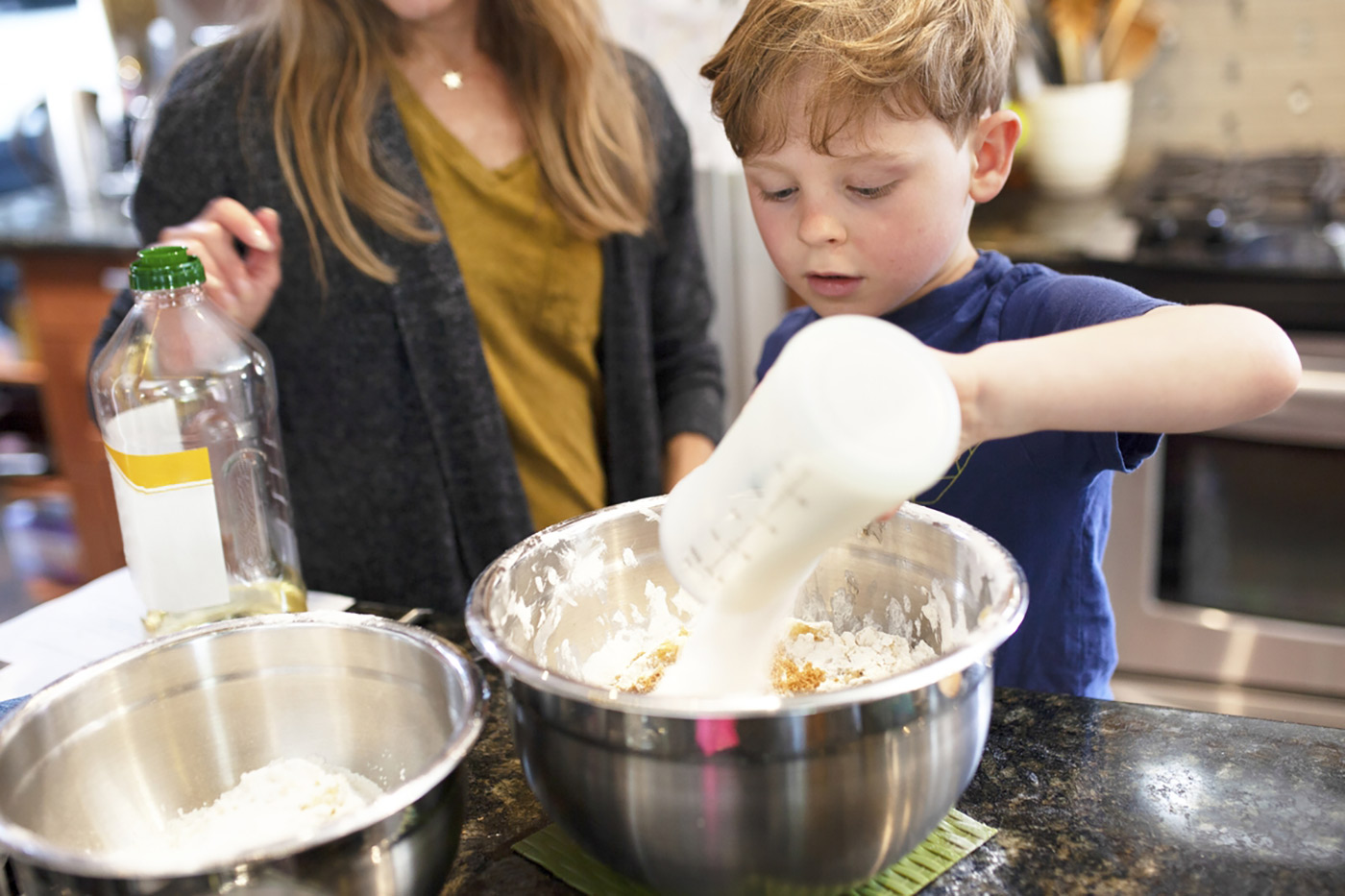 In this episode, Valerie provides practical tips (and an acronym!) to help us become more calm and confident in our parenting.
Read More

→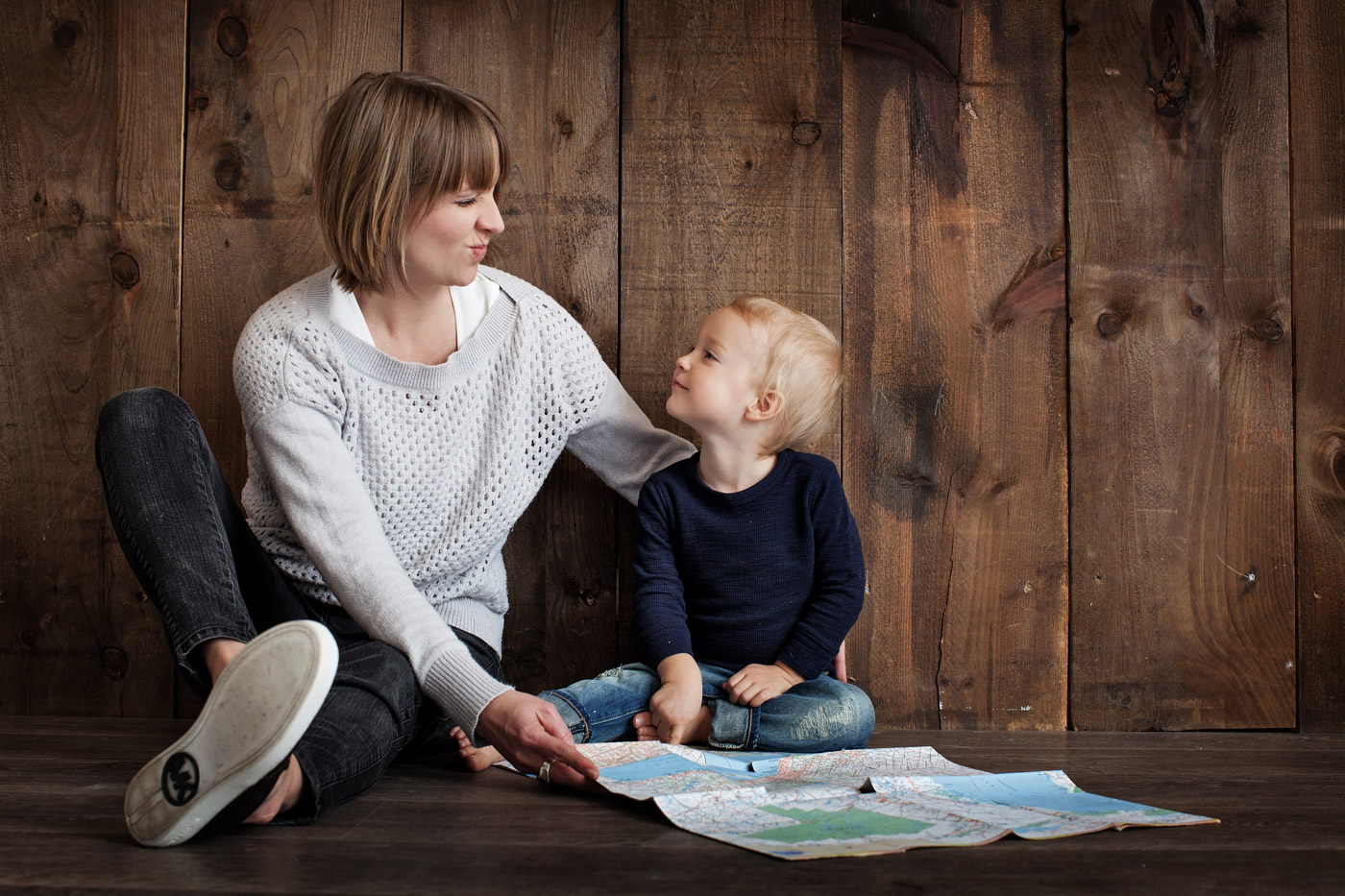 Beautifully compassionate Parent Coach and Enneagram teacher, Valerie Tih of JoyFULL Coaching celebrates each type's parenting gift, and explains how it looks when they parent more from their fixations.
Read More

→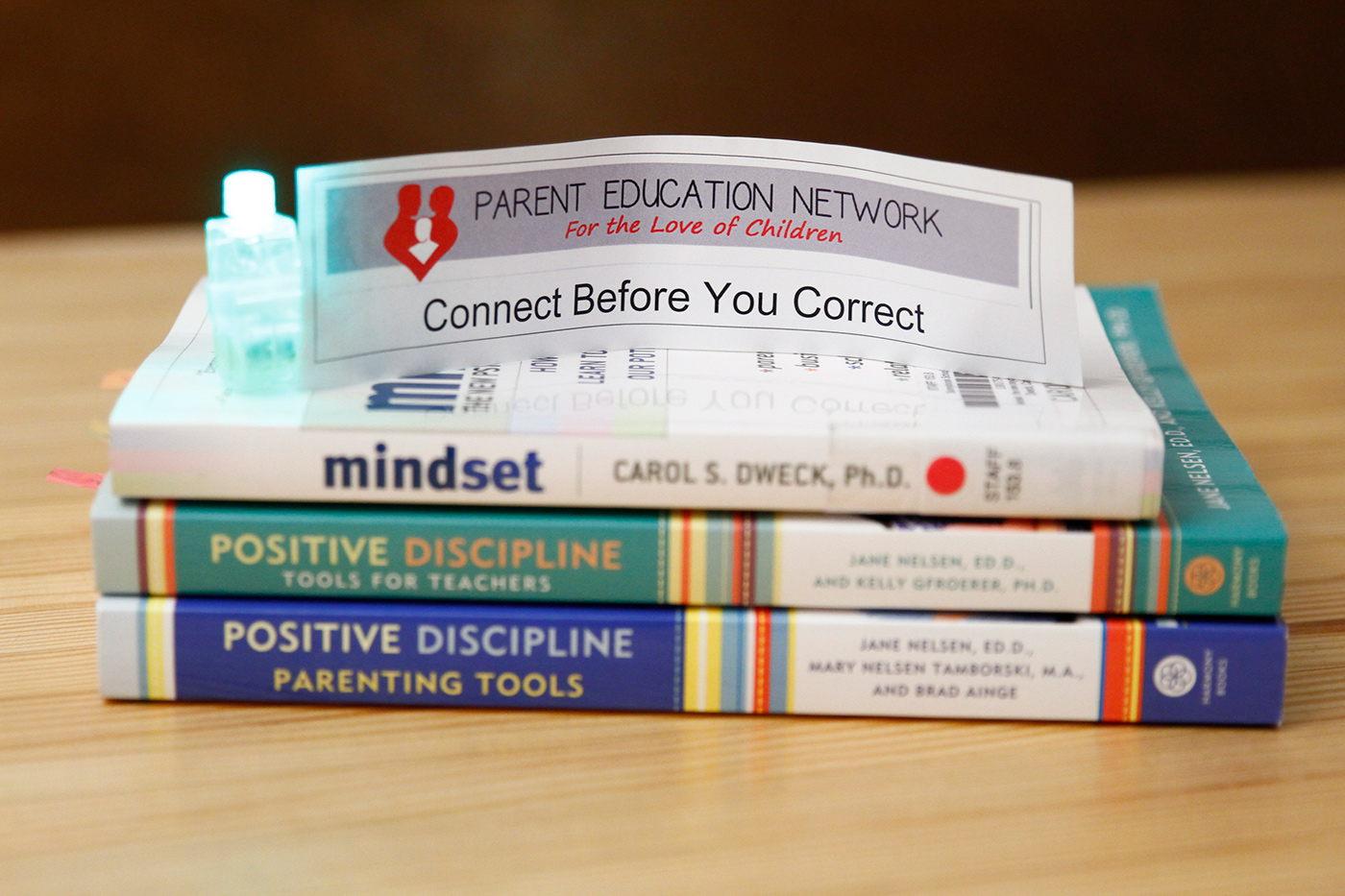 Many parenting experts feel that 80% of parenting (and teaching) is simply about connection. When children feel they can relax into our love, they are more willing to receive our guidance.
Read More

→