Many parents feel frustrated by the gap between who you want to be as a parent and the day to day parenting reality. At JoyFULL Coaching I provide you with engaging, small group, and shame-free courses so you can become the calm and confident parent you've always pictured yourself to be.
Let's get you back on track to being the parent you know you are!
Start building your modern parenting skill set today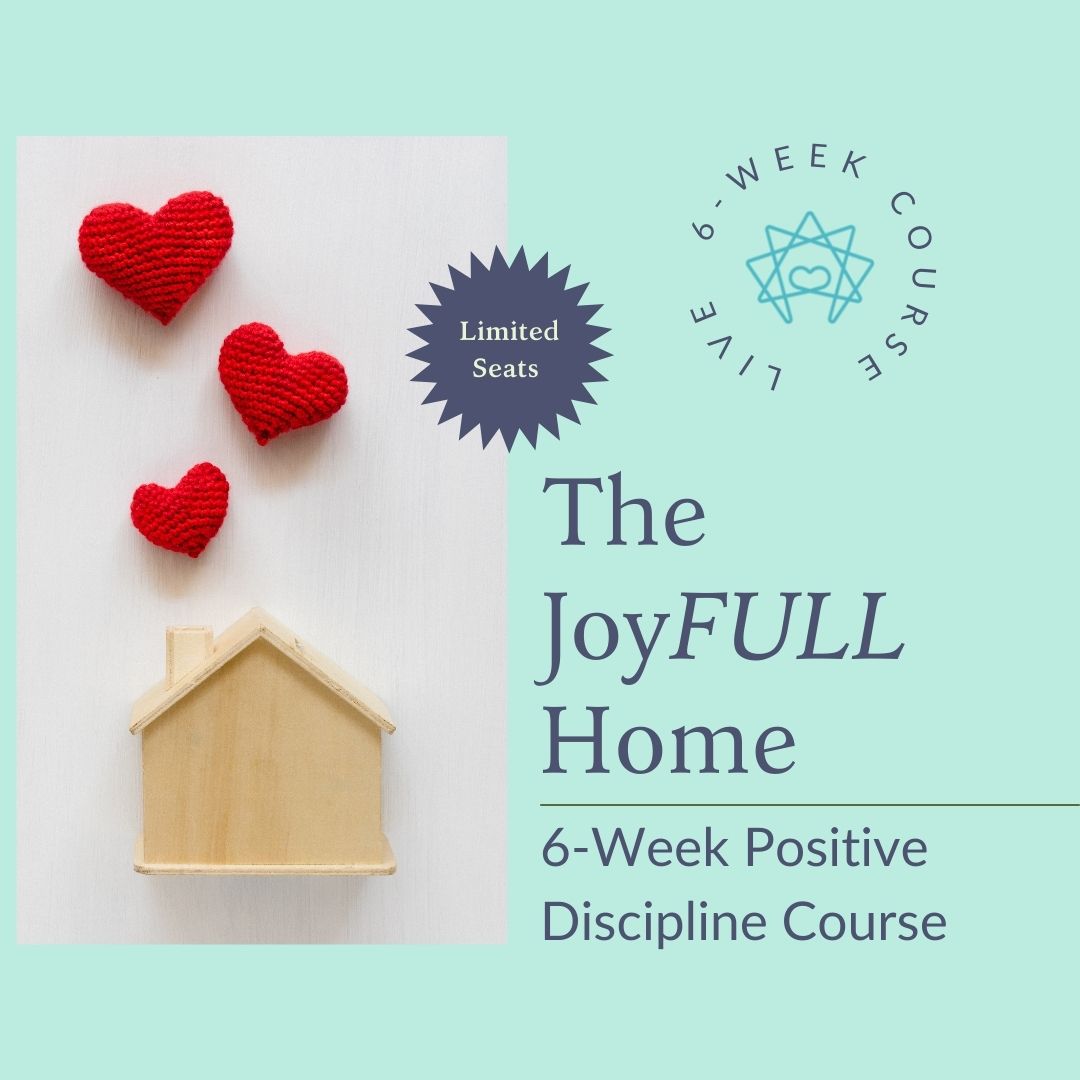 6-Week Course
The JoyFULL Home
Do you ever feel overwhelmed by all the conflicting parenting advice out there? This course is for you.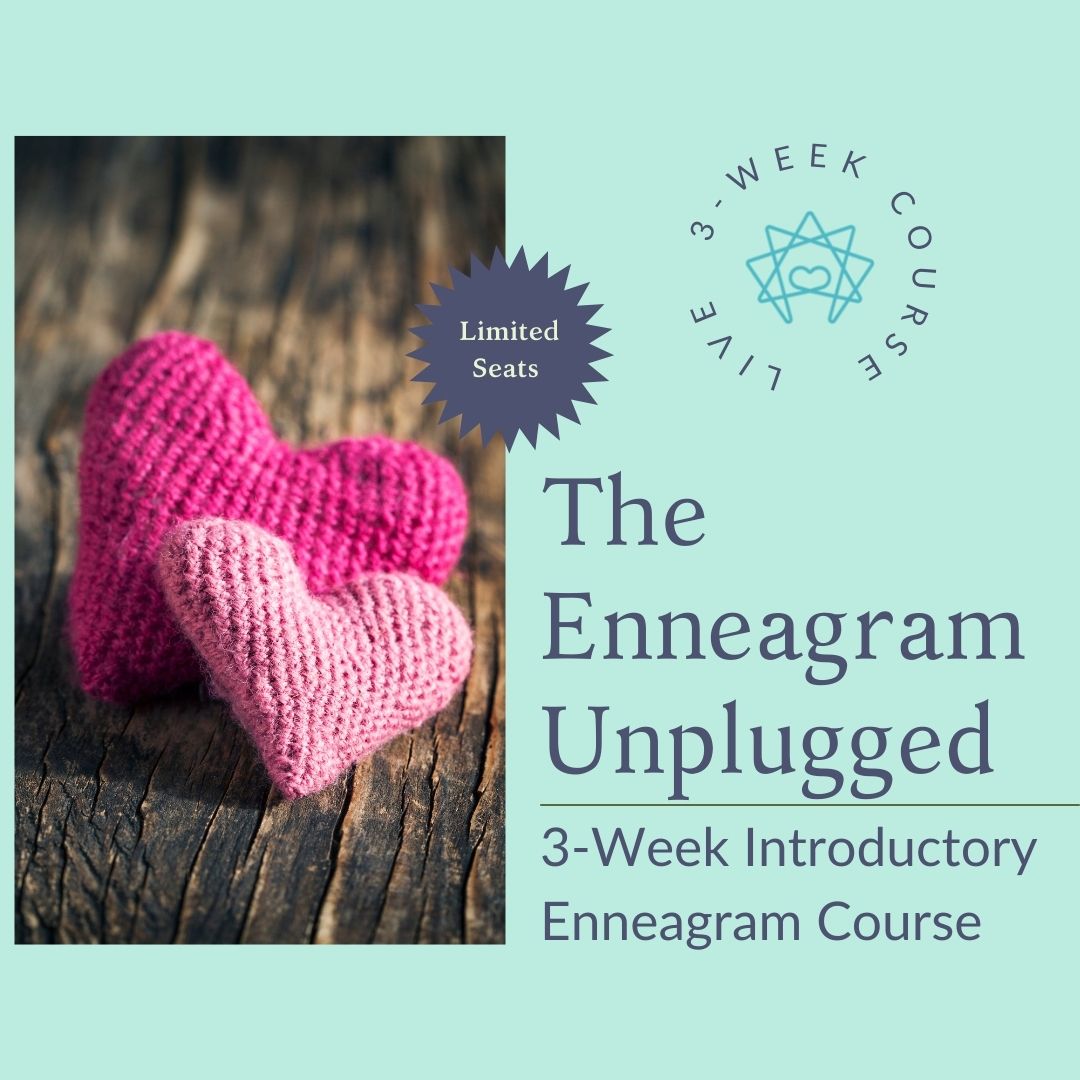 3-Week Course
The Enneagram Unplugged
Do you ever feel like there's something in the way of reaching your highest potential? This course is for you.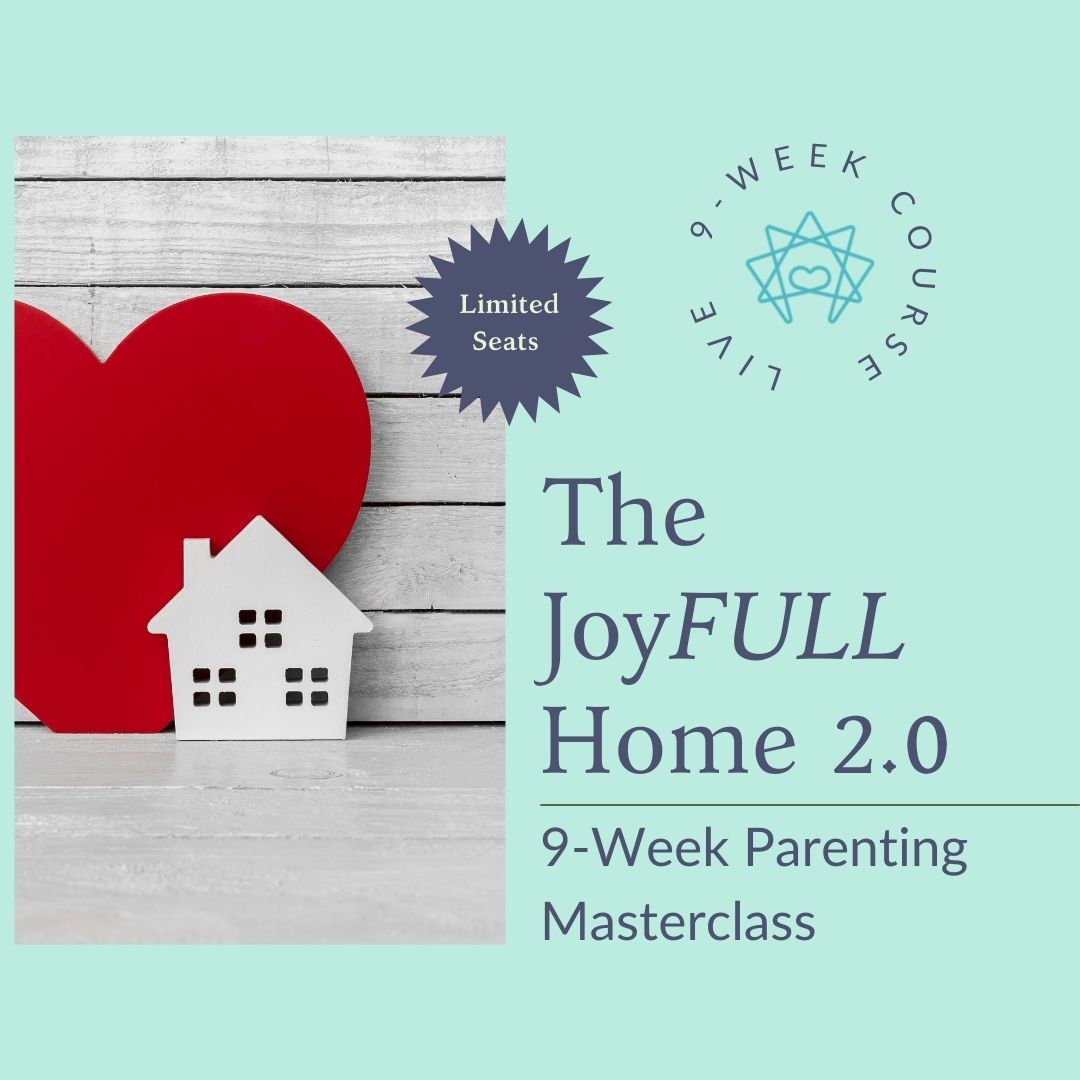 9-Week Course
The JoyFULL Home 2.0
A follow-up to the JoyFULL Home course and will guide each participant towards a deeper self-understanding and towards your best parenting self.
you're bombarded with conflicting information about raising healthy and happy kids?
you catch yourself parenting in ways you vowed you never would?
you and your partner just can't get on the same parenting page?
you bounce between being strict and permissive and your kids can't keep up?
you're caught in a calm, calm, calm….BLOW cycle?
you're screwing up the whole parenting gig and messing up your kids?
you felt confident that you're providing the right "kind and firm" guidance for your family
you knew you could increase the chances that your child will do the right thing, even when you're not around
you knew how to respond when you or your child makes an inevitable mistake
you felt gratified as you raise your kids without the use of rewards and punishments
daily routines, like morning and bedtime routines, were smoother and even enjoyable
you actually looked forward to school PD days and the chance spend extra time with your children
you could leave a positive impact on your family, not just today, but for generations to come!
Thousands of families and children have already blossomed into their highest potential. Today is your day.
"A year later we are still seeing the positive impact of what we learned and implemented from Valerie's course. It helped reduce the chaos of our mornings and our kids now take more responsibility for their own routines, which has resulted in a lot less nagging on our part. We  got very clear about the kind of family we want to have and the type of humans we are trying to grow and that has become the benchmark in our parenting choices & responses." 
Nicole Kagan, Parent
"There is zero judgement in her class. This approach to discipline is so respectful while still being effective. You will learn effective go-to strategies that I promise you will never forget… because Valerie brings these tools to life with her own personal stories of experience as a parent and teacher, often with a refreshing dose of humour! My husband and I  navigate through tricky moments together and then celebrate because we're on the same page and speaking the same parenting "language." What a JOY it is to be in Valerie's class! What a joy it is to know that, in these busy times, it was time well spent. 
Lara McBride & Chris Preble, Parents
"Valerie's class was transformational for our family. Not only does she explain WHY things can breakdown at home, she explains in very clear practical terms HOW to get your family back to peace and harmony. With the added bonus of sharing ideas with other parents, this class is invaluable. You'll wish had taken on of her courses sooner!"
Johanna Shapira, Parent
"Positive Discipline works! Before we met Valerie, our mornings were pure hell. Now they are smooth sailing – no more temper tantrums!"
Oxana J., Parent
"This course offered by Valerie Tih is quite possibly the only parenting class you'll ever need. In a matter of weeks my home went from an anxious battleground to a harmonious joyful one. It is the best money I have ever spent. Our family is forever grateful to Valerie. She truly is, one of a kind."
Trisha Cundy, Parent
Testimonial
Acclaimed Parenting Expert & Family Counsellor Alyson Schafer
"I took Valerie's course and was astonished at how the Enneagram quickly unearths an understanding of people that would have taken me so many more hours of counseling sessions with a client. She has trained directly with Russ Hudson at the Enneagram Institute and her expertise is immediately apparent. Combine this with her warmth and passion for people's personal journey towards growth and you've got the best course for life changing transformations!"
FREE DOWNLOAD
5 Ways to Discover Your Enneagram Type and Why it Matters When Raising Kids
Download this guide to better understand your thought patterns and build stronger connection with your children.