Does your parent education night need a dynamic speaker?
Does your team need support to balance work & parenting?
Does your school's professional development need some help?
Thousands of families and children have already blossomed into their highest potential. Today is your day.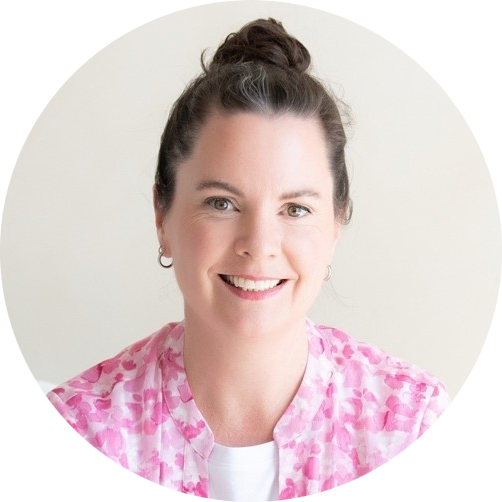 Sarah Rosensweet
"I first met Valerie when I heard her give her engaging, thoughtful, and informative presentation, The Top 10 Myths about Positive Discipline, at The Mabin School. She's funny, which is a big plus when we're talking about the sometimes painful topic of the challenges we face with our children. I was so impressed that I invited her to speak to my own membership community of parents three times over the past 4 years. My community learned so much and enjoyed her talks. Any parent community would be fortunate to have Valerie as a speaker."
Christine Schloen
"My first experience with Valerie as a facilitator was in a Joyfull Parenting workshop organized by the Parent Council at my son's school. It was full of humour and wisdom. Valerie shared her knowledge and expertise so candidly and with such humility. I wish that everyone could tap into these insights!"
Michele M.
"Working with Valerie is truly a pleasure. She listens closely and without judgment to your concerns, and then offers many different suggestions for you to consider. Her positive, can-do attitude is infectious. For any teacher thinking of using Positive Discipline in their classroom, I would highly recommend consulting with Valerie."
Amanda Ritch
"Valerie's humour, passion, love and authenticity makes her shine on so many beautiful levels. I've taught adults all around the world for years how to be teachers AND the way Valerie teaches is exactly my goal for them. She cares so deeply – it has a rippling effect on the world and impacts so many lives."
Valerie shines in custom speaking events, training workshops, panels, and interviews under the following four categories:
Positive Discipline for Parents
Positive Discipline for Educators
Positive Discipline & The Enneagram
Choose from her top talks or reach out for a custom program
TOPIC
The JoyFULL Home
Create a loving home environment while maintaining limits & family values.
TOPIC
How to Talk So Kids Will Listen
Shifting from Compliance to Cooperation.
TOPIC
Family Meetings
20 tips for family connection and problem-solving.
TOPIC
Parenting with Presence
How the Enneagram can help you become a better parent.
TOPIC
10 Myths about Positive Discipline
Busting the 10 Most common myths around Positive Discipline
Book Valerie for your event or training today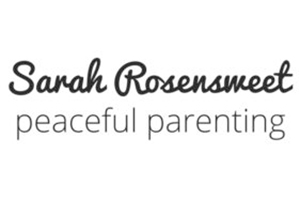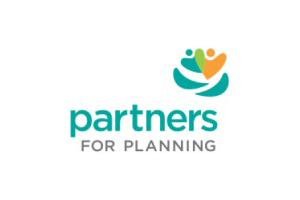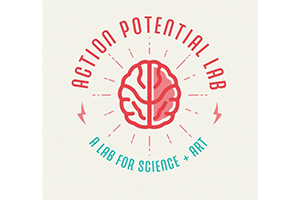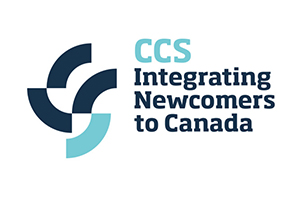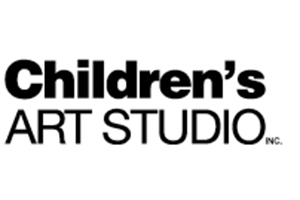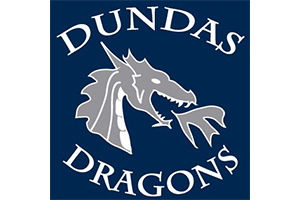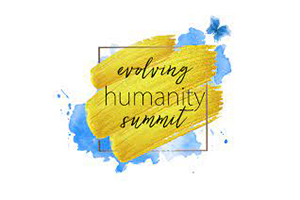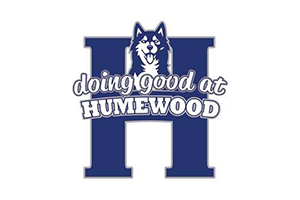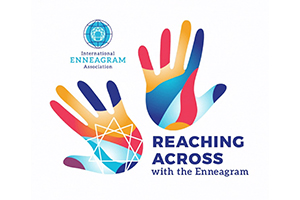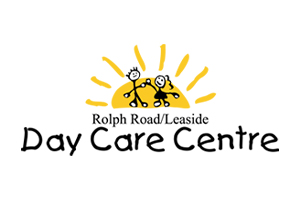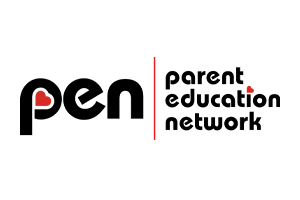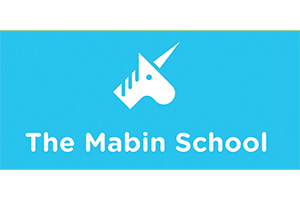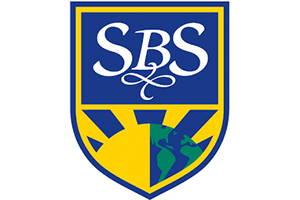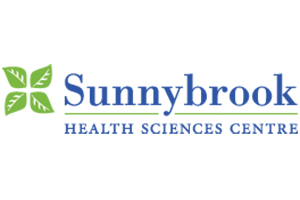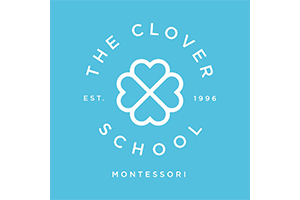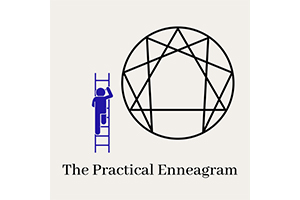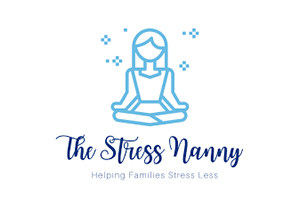 Plan your next speaker night or staff training with the following steps:
STEP 1
Book
Book Valerie Tih to plan your next educational workshop.
STEP 2
Customize
Valerie will customize her program for your organization's needs.
STEP 3
Get Inspired
Transform your community with new strategies that work.
Book Valerie for your next event or training today!
Valerie Tih at Crow's Nest Theatre. This live TedTalk-inspired event called, The Art of Resilience was organized by Partners for Planning.
Want Valerie to speak at your next event?
FREE DOWNLOAD
5 Ways to Discover Your Enneagram Type and Why it Matters When Raising Kids
Download this guide to better understand your thought patterns and build stronger connection with your children.