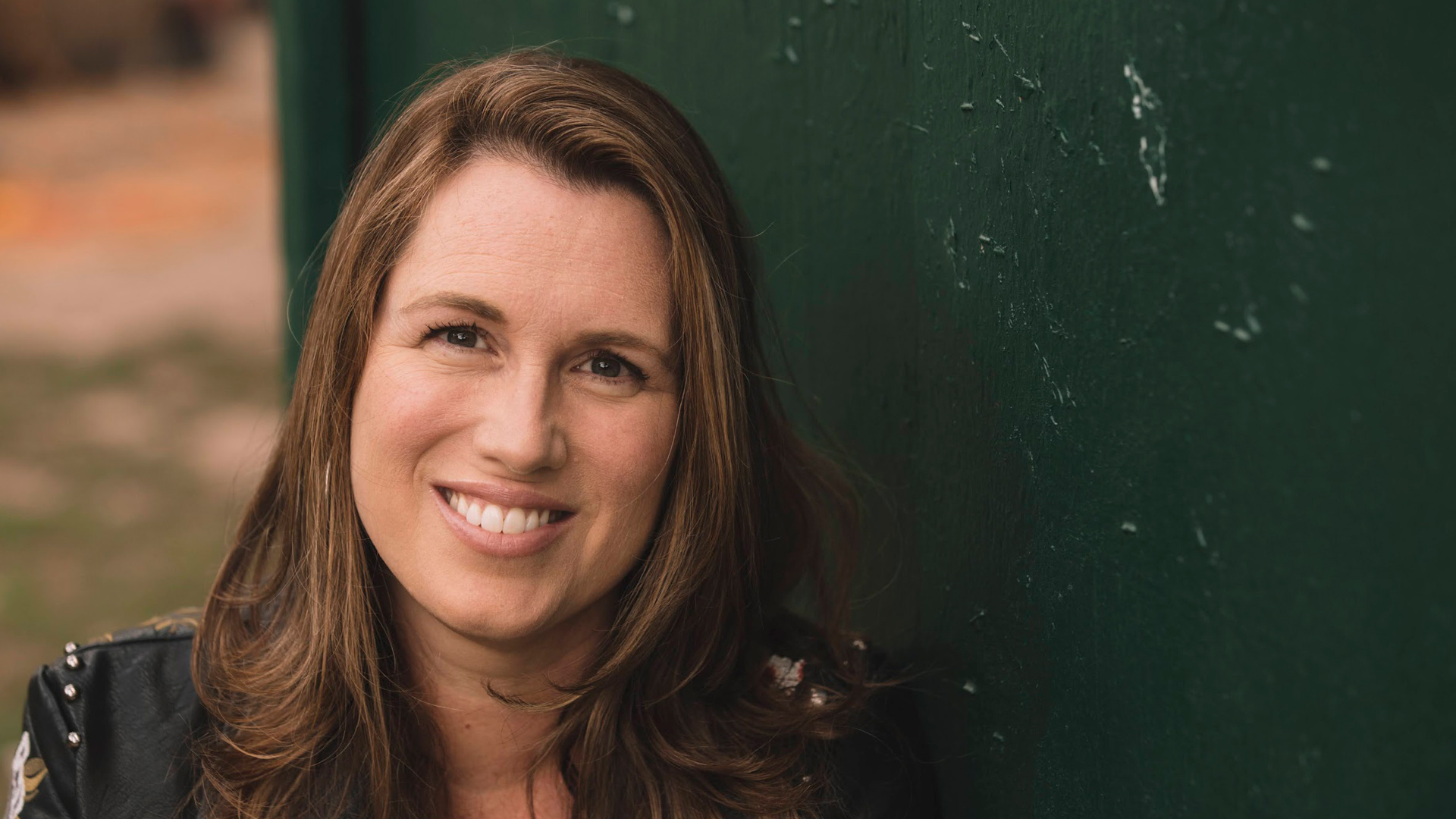 Coach, Speaker, Facilitator, Podcast Host
Parents tell me they feel frustrated and discouraged by the gap between who they want to be as a parent and the day-to-day reality of parenting.
You can become the calm and confident parent you've always pictured yourself to be. It is never too late to support a healthy connection at home. The best day to start to be a better parent is today!
Training & Credentials
I believe credentials are important. Each credential earned as an art therapist, teacher, and parent and Enneagram coach not only helps me but more importantly gives you the confidence I'll be able to help.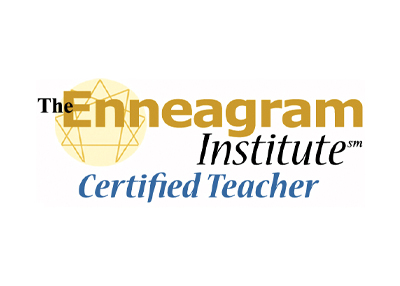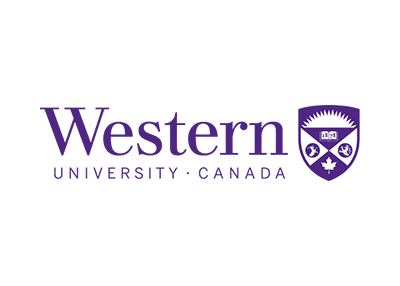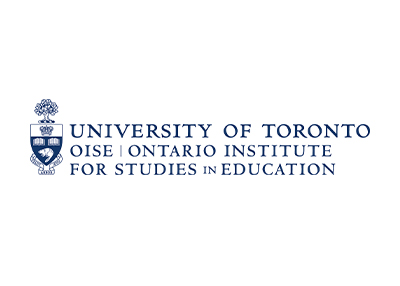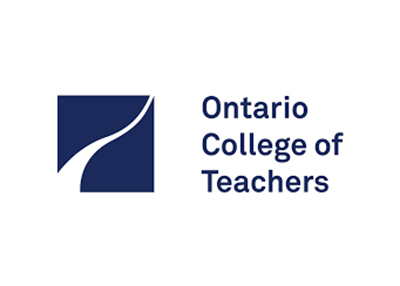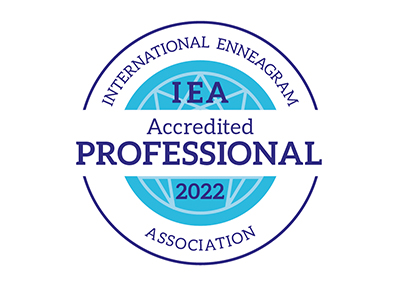 Thousands of families and children have already blossomed into their highest potential. Today is your day.
"Valerie's work is evidence of a deep desire to assist in developing harmonious relationships between parents and children, as well as, teachers and students. She listens without judgment, pinpoints issues without labeling and offers practical courses of action. Valerie is guided by the question "What does love look like?" and aims to be a model of authentic and loving interactions with her own children and with her clients."
Joana C. – TDSB Teacher
"This course offered by Valerie Tih is quite possibly the only parenting class you'll ever need. In a matter of weeks my home went from an anxious battleground to a harmonious joyful one. It is the best $300 I have ever spent. Our family is forever grateful to Valerie.  She truly is, one of a kind."
Trisha Cundy
"I am so grateful that I ran into an old friend who told me about this course. I cannot stop telling everyone about it. We got to a place where we were feeling helpless, like nothing was working, and there was so much yelling all the time. I really feel like this course was life changing for me, our marriage, and our family – it changed our path for the better. Valerie's warmth and guidance was the perfect role model of positive parenting. Thank you so much for everything Val!"
Yvonne SoBeach
"Valerie's techniques and advice have been invaluable to us as parents. At least once a day, I think of what I learned. Her tips and tricks remain a reminder on our fridge. Would advise for any parent or soon to be!"
Monique Perro
"I can't say enough good things about Valerie's parenting class and one-on-one coaching. The classes were a treasured time of week for me, and I felt they were an investment in myself and my family. Her wise leadership, combined with her gentle-but-firm guidance, has improved my family's life dramatically. She not only helped me develop a plan to make positive changes at home, she also helped me feel more confident and empowered in my parenting decisions."
Barb Summers
"The Joyfull Home course was a terrific experience! This course empowered us as a couple with practical tools, and hands on practice, to be our best parenting selves. Our home is now more peaceful and connected from what we learned. Valerie made each class interesting, useful, and personal. I would highly recommend it to anyone who wants to take their parenting skills to the next level."
 Katy & John Blake
Valerie's workshop was an inspiring crash course that profoundly impacted our parenting style, our family culture, and our children's wellbeing. She has culled together practical information, professional research and her own experience and wisdom into an energetic package that's as fun as it is educational.
Jonas Chernick, parent 
As a parent of two young kids, I was struggling with frustration and discouragement in the toddler years of "terrible twos". Valerie's course truly was a beacon of understanding and calm – invigorating me with clarity and hope amidst so many inundating messages and ideas of how to parent. Rather than the pressure and overwhelm, Valerie brings order and encouragement as she infuses her students with valuable tools to grow families and homes not built on "perfection" but rather rooted in understanding, compassion and relationship. SO GRATEFUL.
Trish Cleyn, parent 
Valerie is incredibly passionate and knowledgeable about the Enneagram, not only that, she lives and breathes it every single day!!! She encourages individuals to see beyond their patterns and into what is possible, all with a foundation of love and compassion. I highly recommend taking her course and getting her expertise in her one-on-one consultations.
Natalie Syrmopoulos, Parent Coach & Evolving Summit Series Founder 
FREE DOWNLOAD
5 Ways to Discover Your Enneagram Type and Why it Matters When Raising Kids
Download this guide to better understand your thought patterns and build stronger connection with your children.