Featured: The Practical Enneagram Podcast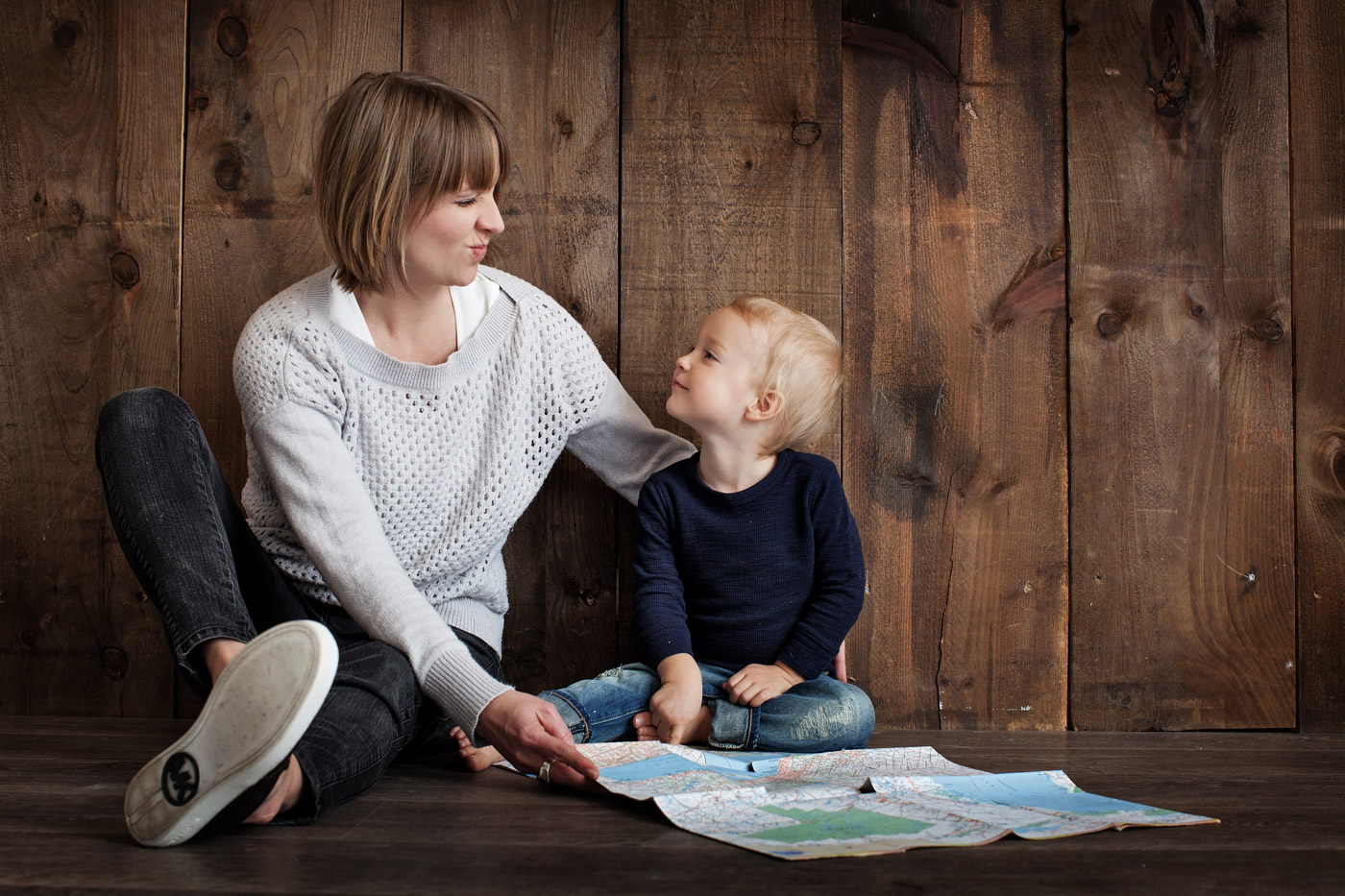 Show Notes:
Beautifully compassionate Parent Coach and Enneagram teacher, Valerie Tih (Self-preservation 2) of JoyFULL Coaching celebrates each type's parenting gift, and explains how it looks when they parent more from their fixations. Valerie also offers self-observation practices for each type. One for all parents - and all children of parents. 🙂
Early brushes with the Enneagram [2.35]
What is the Positive Discipline? [4.20]
What does it mean to parent with presence, from the perspective of the Enneagram? [5.55]
What is the term Essence Parent? [7.00]
What are the special capacities of each type of parent, and their blind spots? [8.20]
You can listen to this episode on Spotify or right here!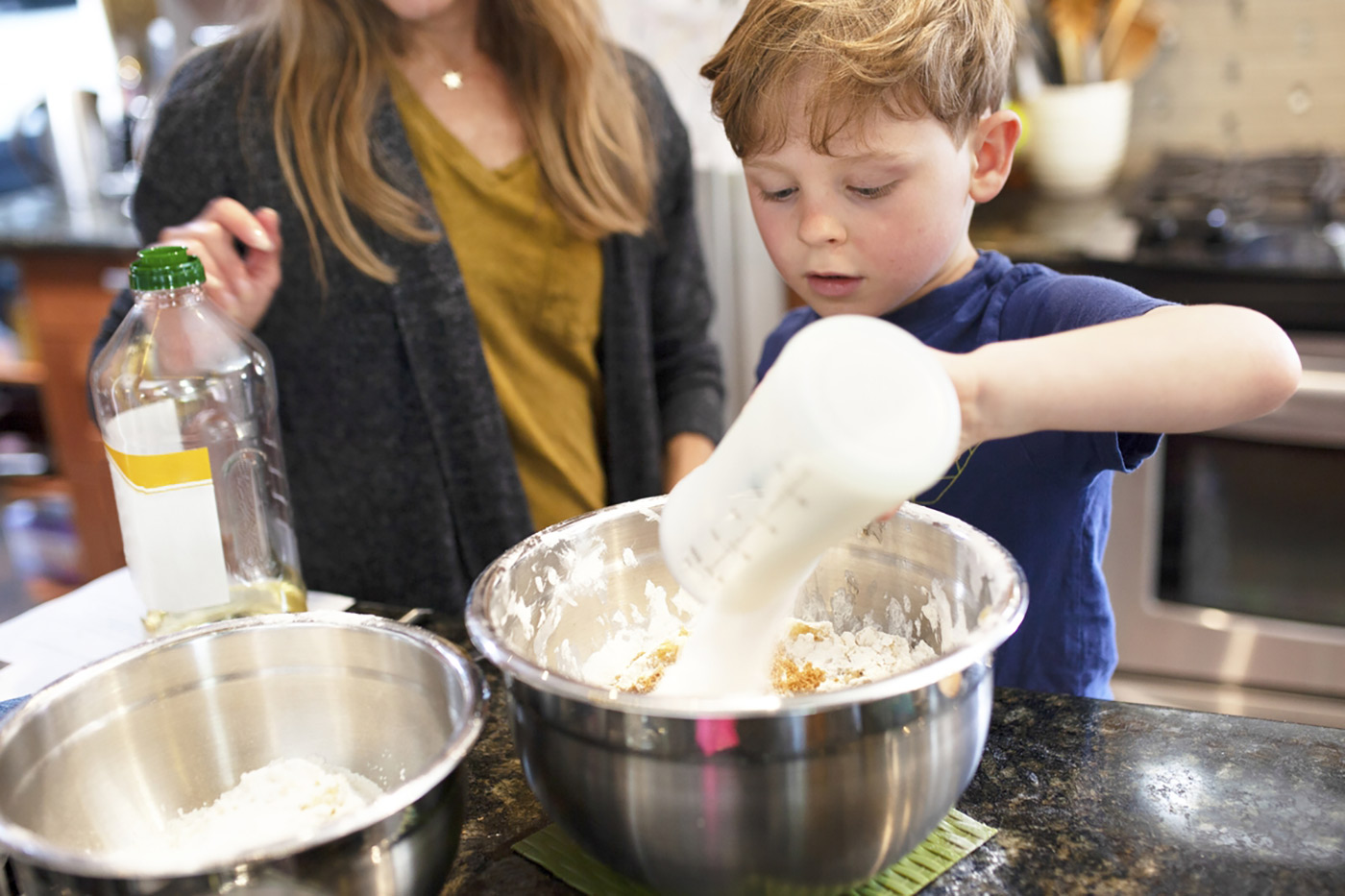 The Heartful Parent: A Guide to Calm & Confident Parenting with Valerie Tih Share This Tip Facebook Twitter ...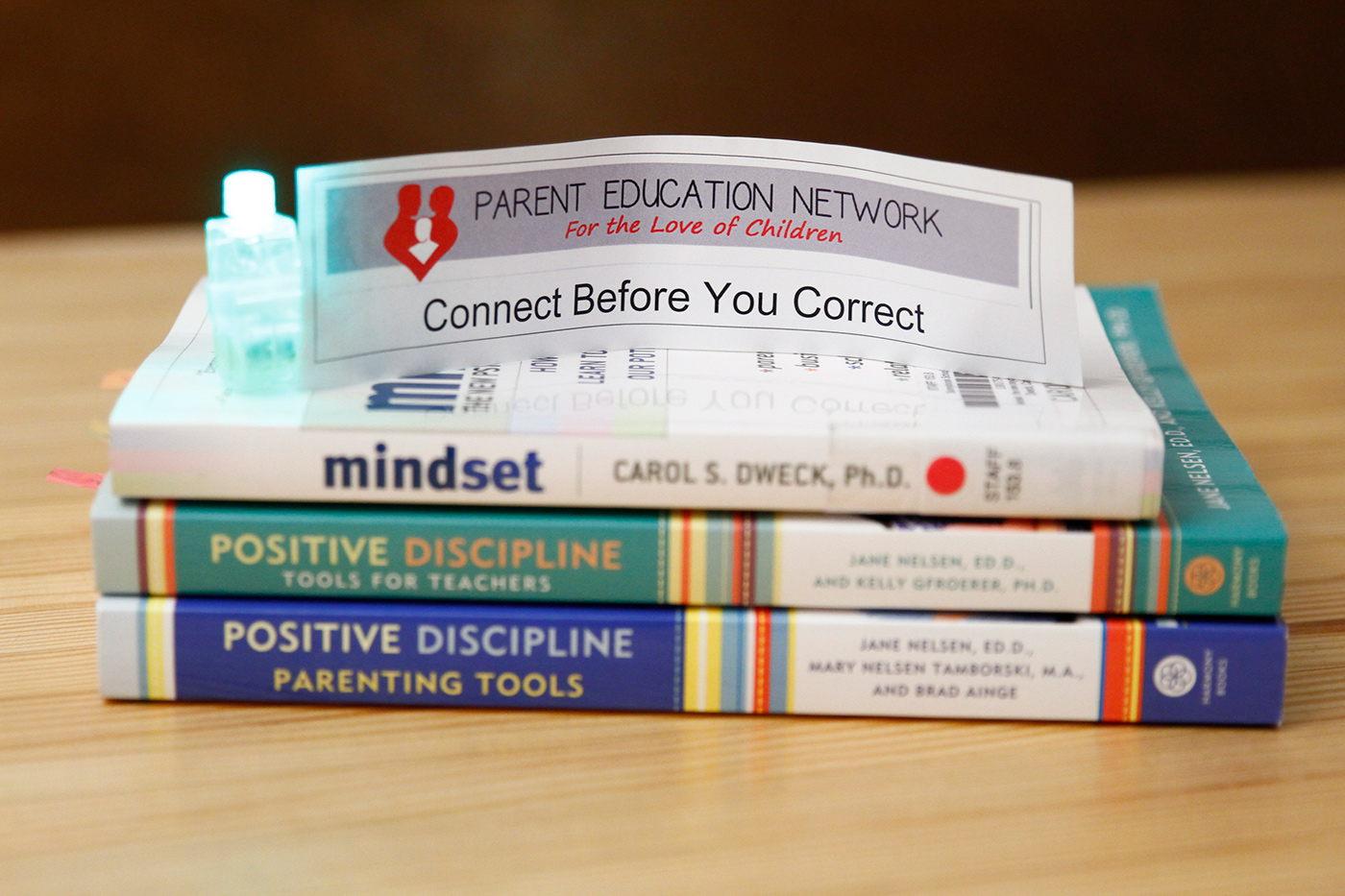 Connect Before You Correct Share This Tip Facebook Twitter Linkedin "Connect Before You Correct." This happens to be ...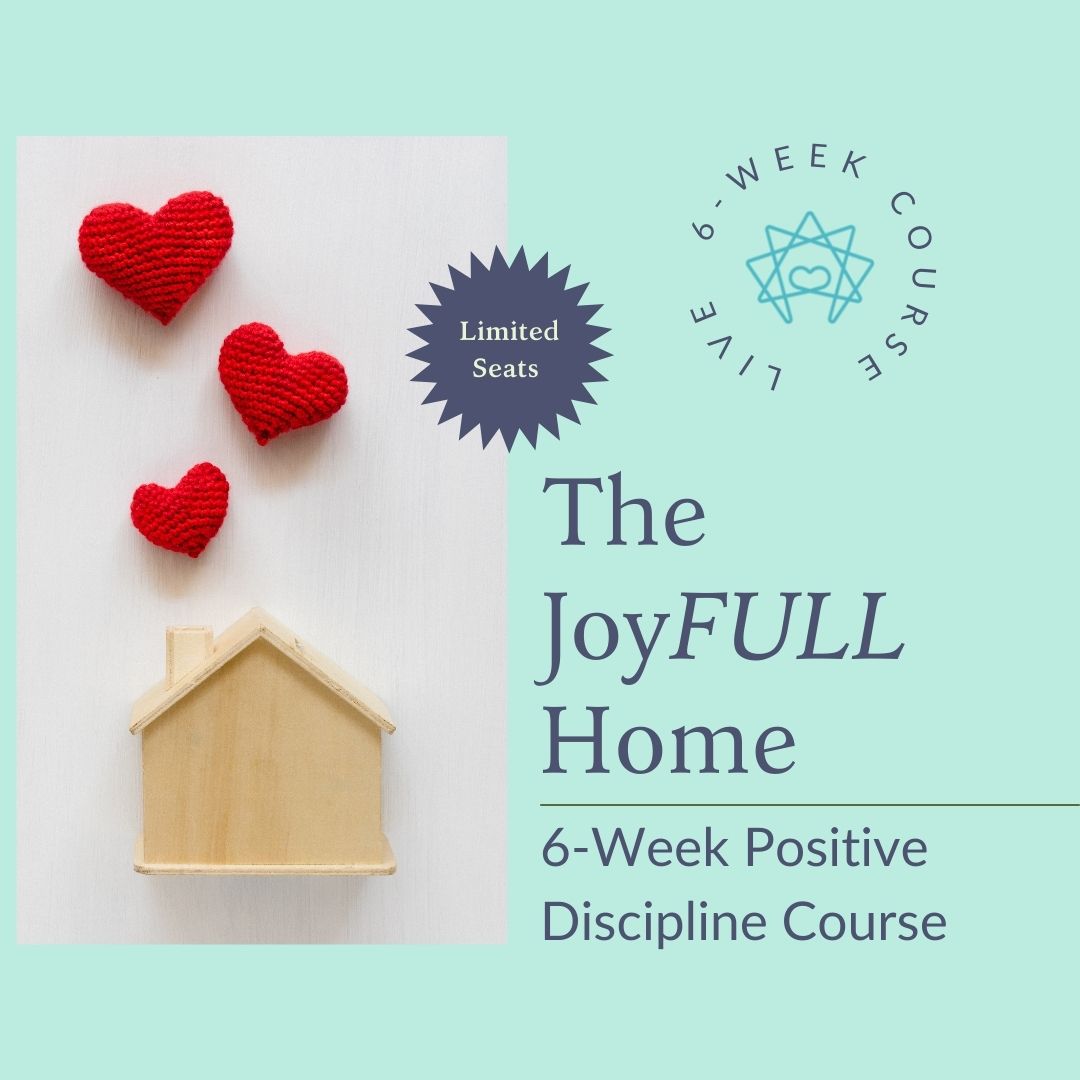 Learn More About the JoyFULL Home Course here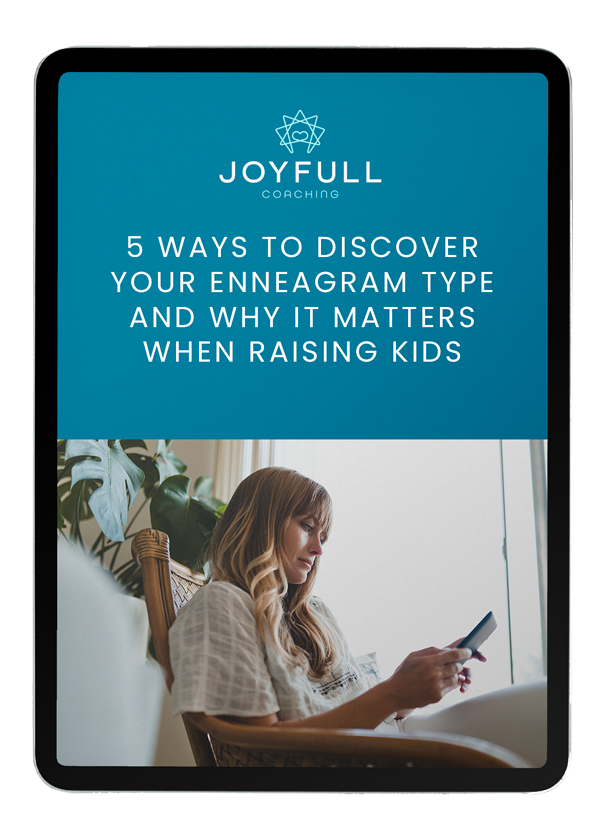 Free Download
5 Ways to Discover Your Enneagram Type and Why it Matters When Raising Kids