Posts Tagged 'Connection'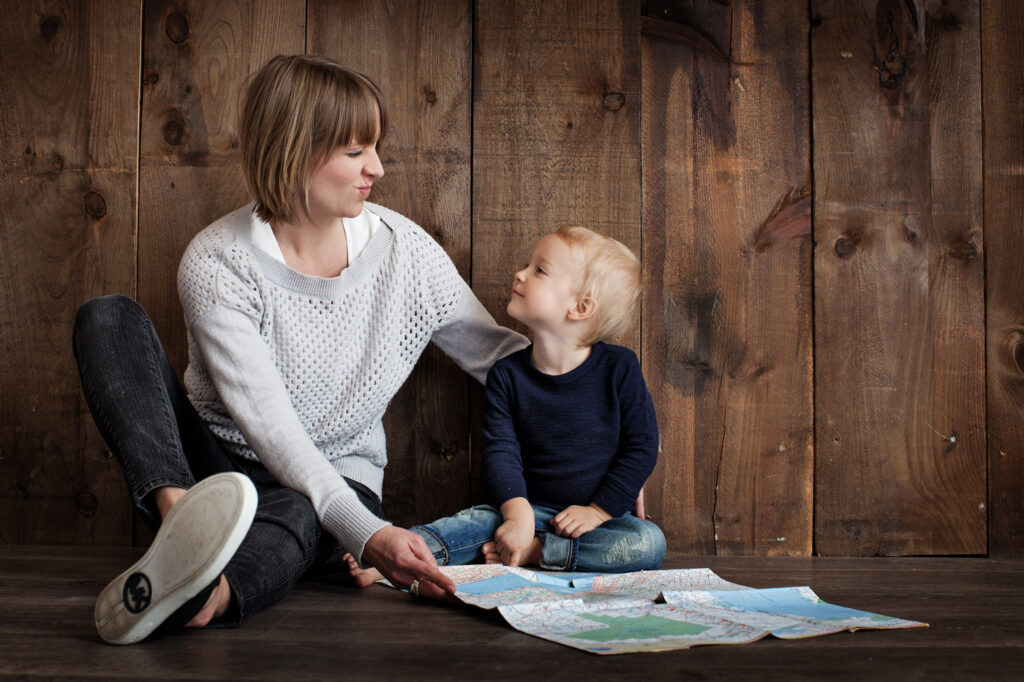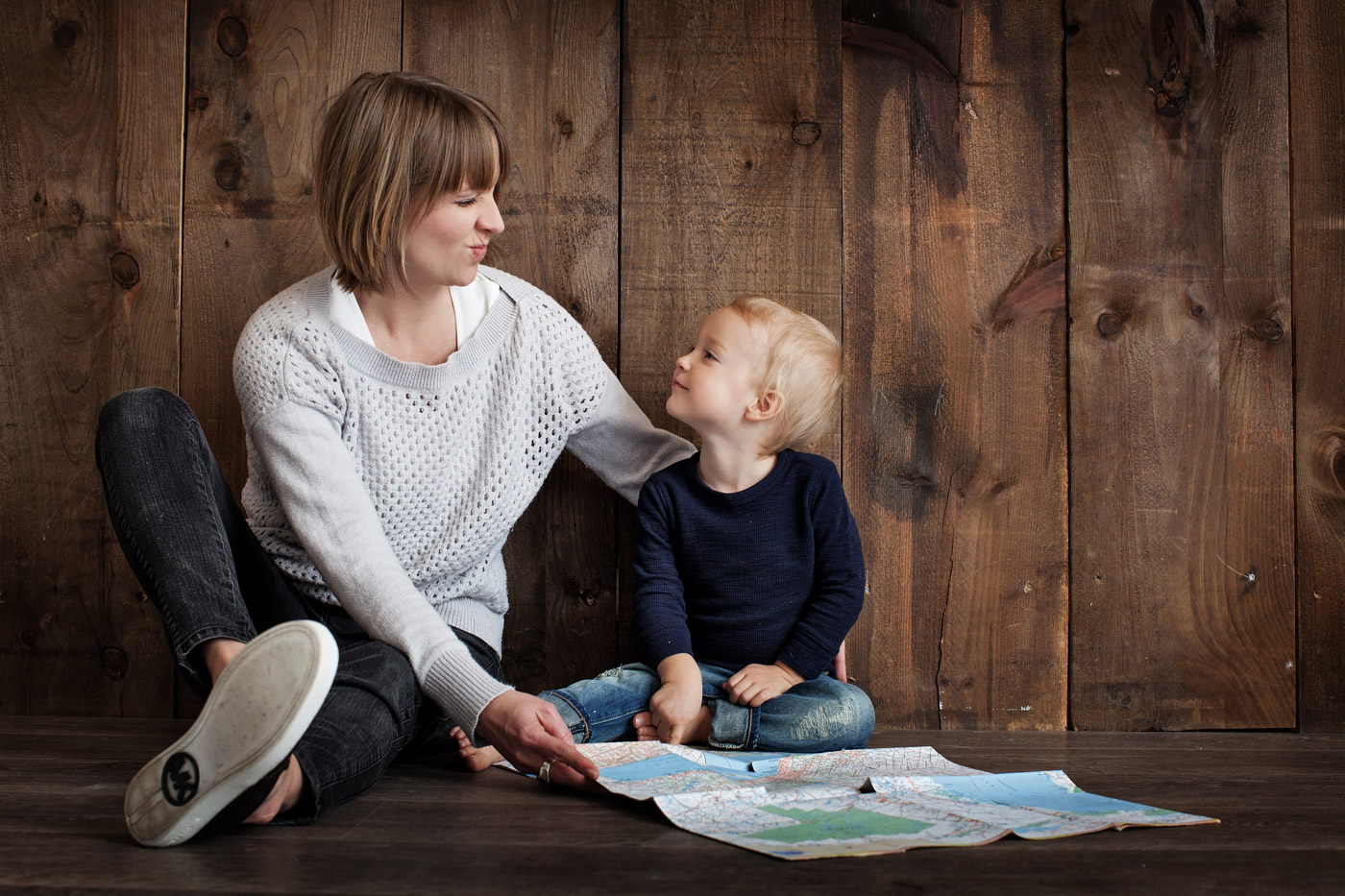 Beautifully compassionate Parent Coach and Enneagram teacher, Valerie Tih (Self-preservation 2) of JoyFULL Coaching celebrates each type's parenting gift, and explains how it looks when they parent more from their fixations.
Read More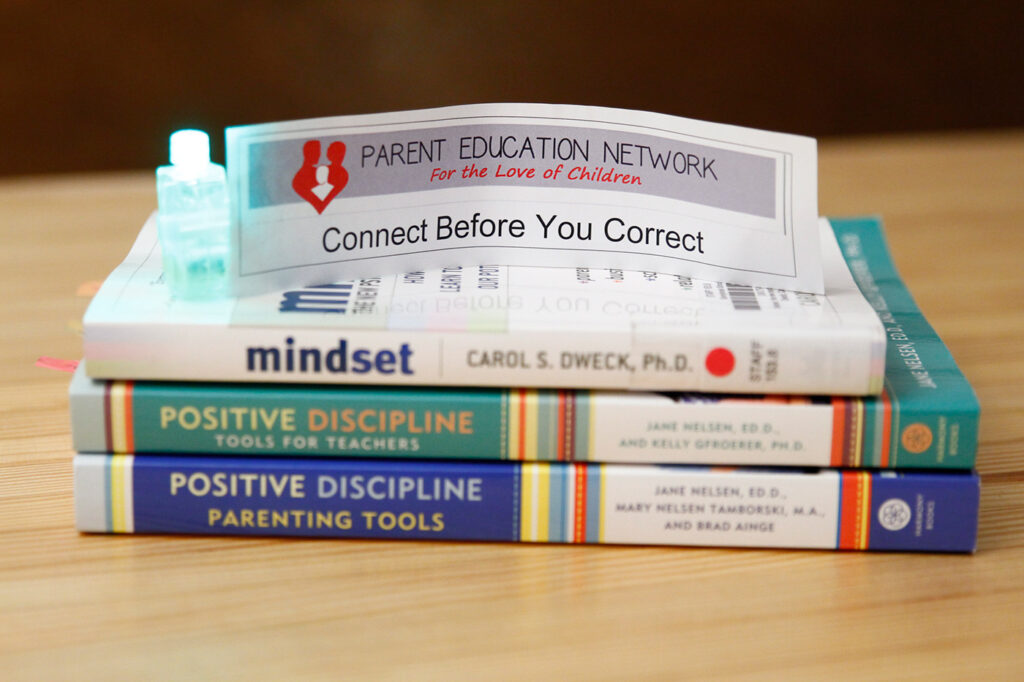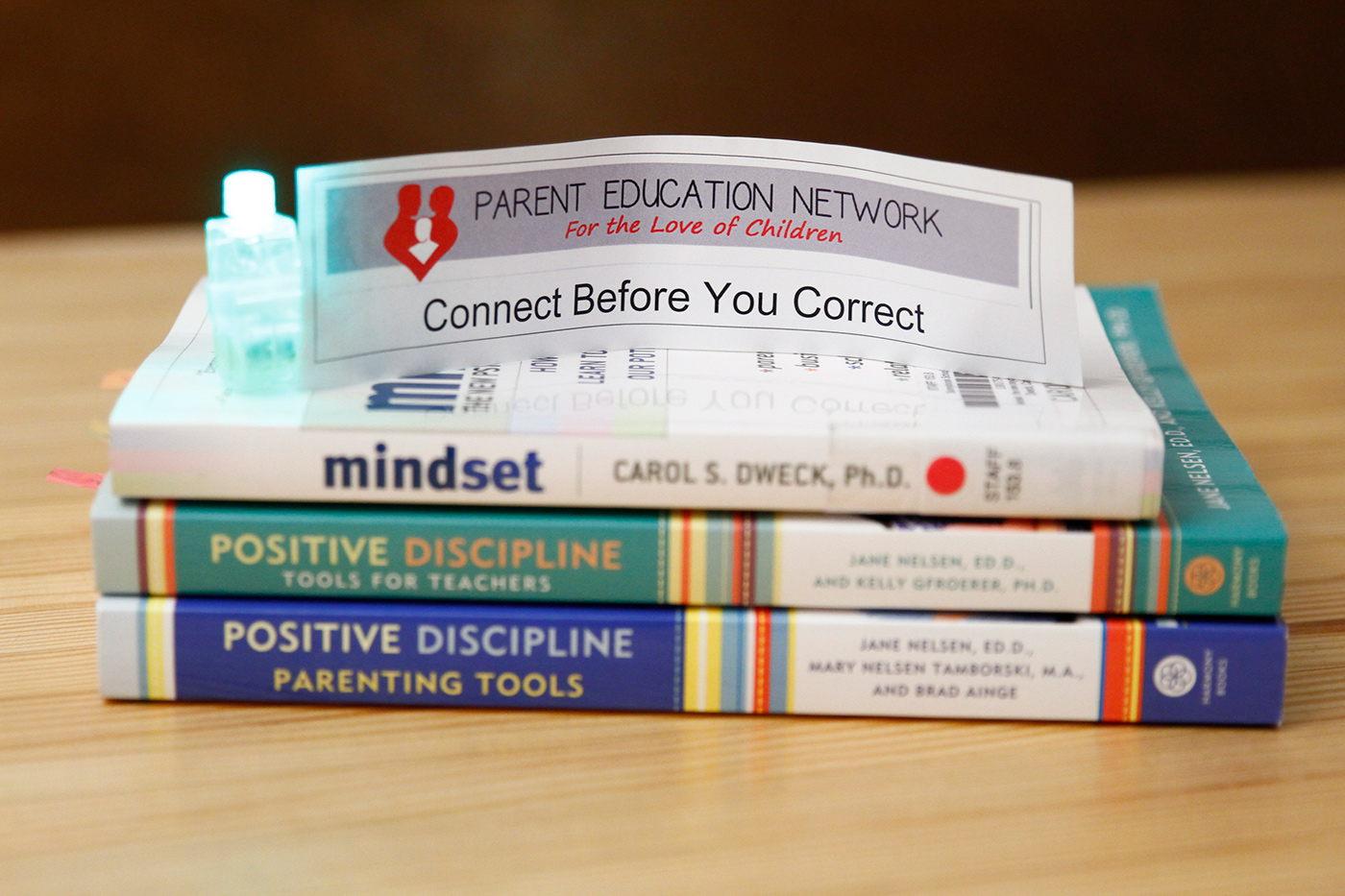 Many parenting experts feel that 80% of parenting (and teaching) is simply about connection. When children feel they can relax into our love, they are more willing to receive our guidance.
Read More